Exceptional due to its softness, resistance and high performance, the New Zealand merino wool used for Rewoolution garments is a highly prized material with incredible qualities. Insulating and thermoregulating (it keeps you warm in winter and cool in summer!), it is breathable and antibacterial. It is also ethically sourced and eco-friendly.

The fibre is 100% natural, renewable and biodegradable. Its manner of production is sustainable and, once it is discarded, it returns to the natural decomposition cycle.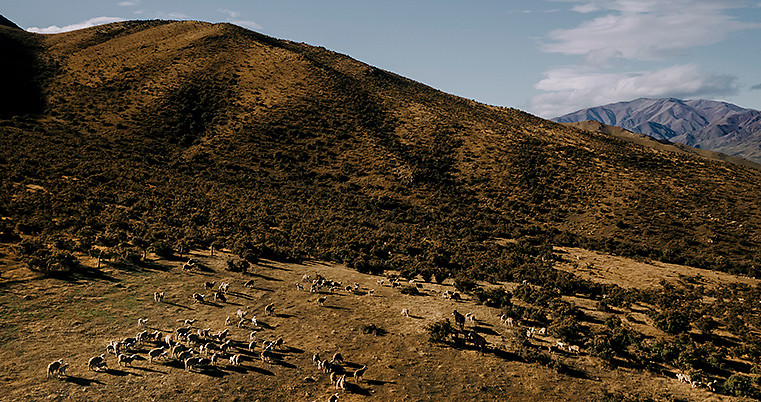 Merino wool is a natural fibre obtained from the fleece of New Zealand sheep, raised outdoors in large clearings and fed in a healthy manner.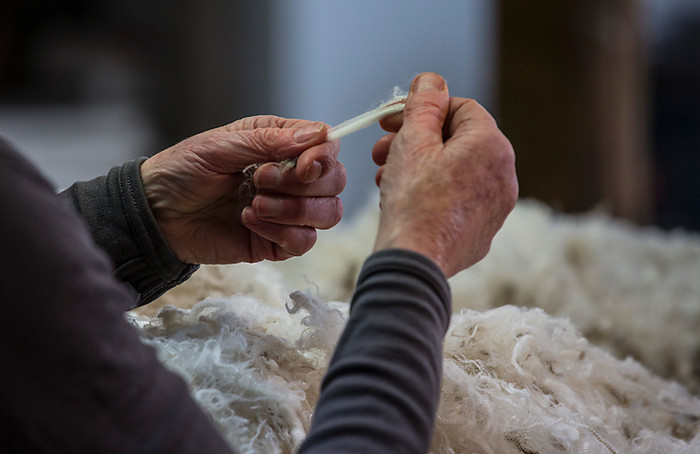 All our wool is guaranteed by the ZQ certification: it is selected and produced through sustainable management of environmental, economic and social resources, safeguarding the well-being of people and animals.

Naturally thermoregulating and breathable, thanks to the innovative CompACT3 technology, our wool is also characterized by 15% higher resistance, 30% higher elasticity and 20% more softness compared to traditional merino wool.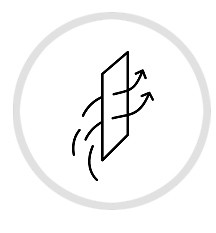 Merino wool fibre can absorb large quantities of water vapour (including body humidity) which is then released into the air, keeping the skin dry even during physical activity. This makes it perfect for sports at any level of intensity.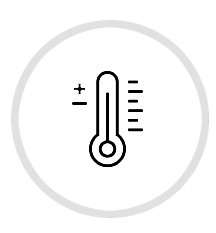 Thanks to its insulating and thermoregulating properties, the wool keeps body heat at a constant level, so you stay warm when the outside temperature is low, and—contrary to what is commonly thought about wool—you stay cool in hot weather.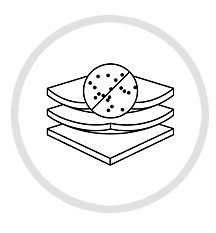 Naturally antibacterial, it does not cause allergies and is a safe solution for all skin types. It also absorbs part of the sun's UV rays, protecting the skin.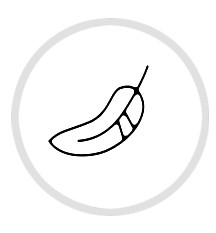 Without fuzziness. the wool of Rewoolution garments does not itch, ensuring extraordinary softness in contact with the skin.

Some of this wool's qualities, such as odour resistance and durability, make it not only a particularly practical and versatile fibre, but also one of the most ecological materials used for clothing.
This natural quality of the wool makes it possible to reduce washing (less washing = less water waste and lower use of detergents that can damage the environment) and makes the wool garments particularly suitable for sports and travel.
Remains always in good shape
The treatment of the wool during the manufacture of our fabrics makes it easy to maintain. Our anti-crease wool makes our garments particularly suitable for packing in a suitcase.
All our garments are produced to last for a long time. We believe that the main way we can contribute to protecting the environment is to buy less and buy better. The high quality of the wool we select guarantees its durability over time.