After taking part in almost 500 races of all types and distances, in 2018 Luca Dalmasso runs the Tor des Geants, simply the toughest endurance trail in the world. 330km and 24,000 meters of elevation gain in a time limit of 150 hours. This is enough to understand how much this Trail among Giants in the Aosta Valley is a titanic achievement, both physically and mentally, a race that combines a passion for running with a great love for the mountains.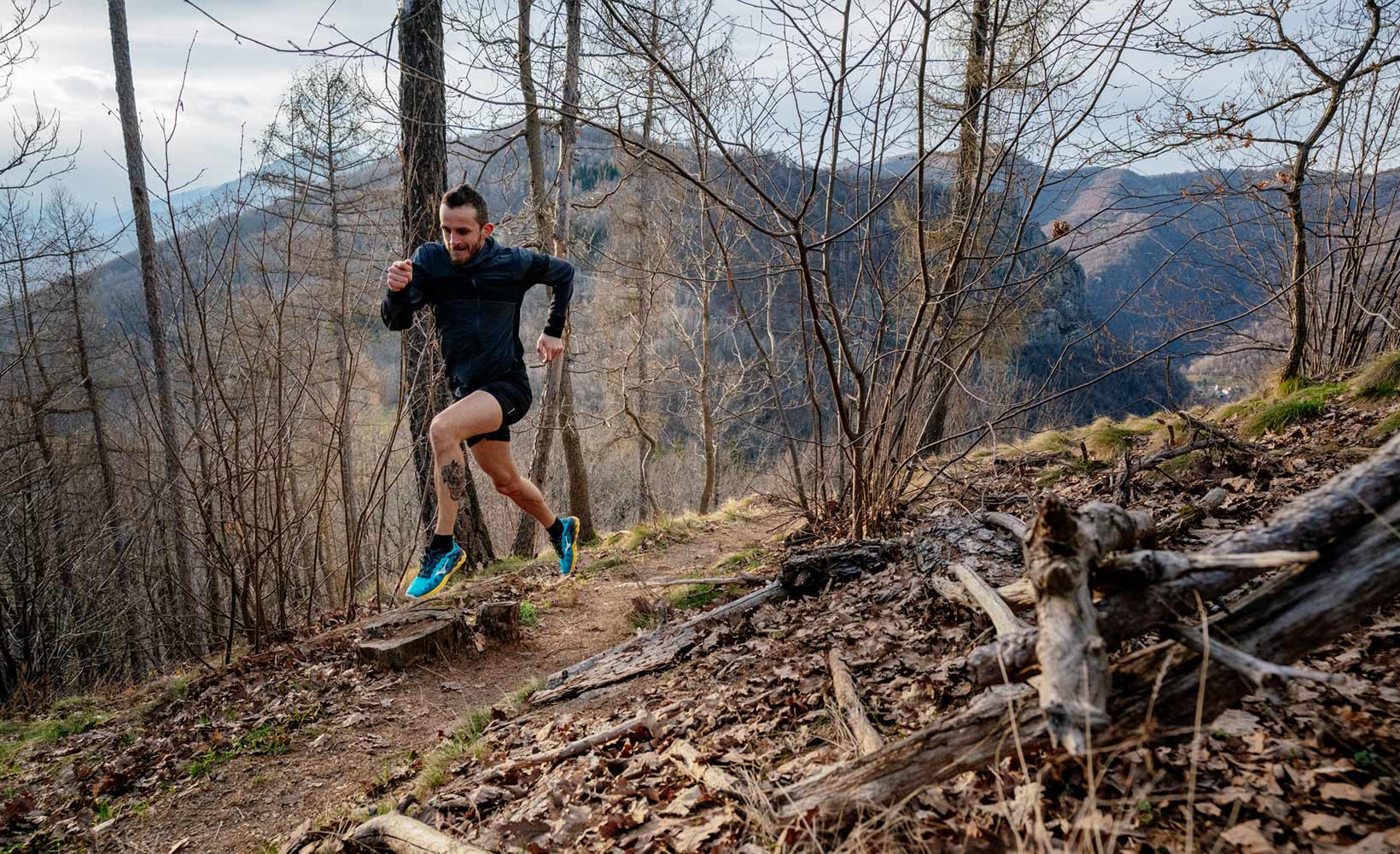 When the idea of writing the book "Tra i giganti del Tor des Geants" was born?
 It was all quite random. During my many travels I have always kept a diary in order to not forget places, names and people met and with the Tor des Geants I did the same thing. Except that I realized that it had been such a great journey that I had already written 16 pages without even having reached the middle of the race. Once completed the diary, rereading it I realized that it could become a book. So I tried to send it to the publisher Fusta without anticipating anything. After a week he called me saying he liked the text.
Many people often think that to tell stories you must have some authority. Your book, on the other hand, makes us understand that anyone can have the opportunity to tell an experience considered important.
It all began in 2016, when I took part in the twin race of Tor. It didn't go well because I hadn't finished it but when I returned home I discovered that there were a lot of people, not even from the same sector, who had followed me in this adventure. I discovered that these people were passionate about it and this struck me a lot and it was a bit of the spring that prompted me to think that, despite being a "mediocre" athlete, I could still have a lot to tell.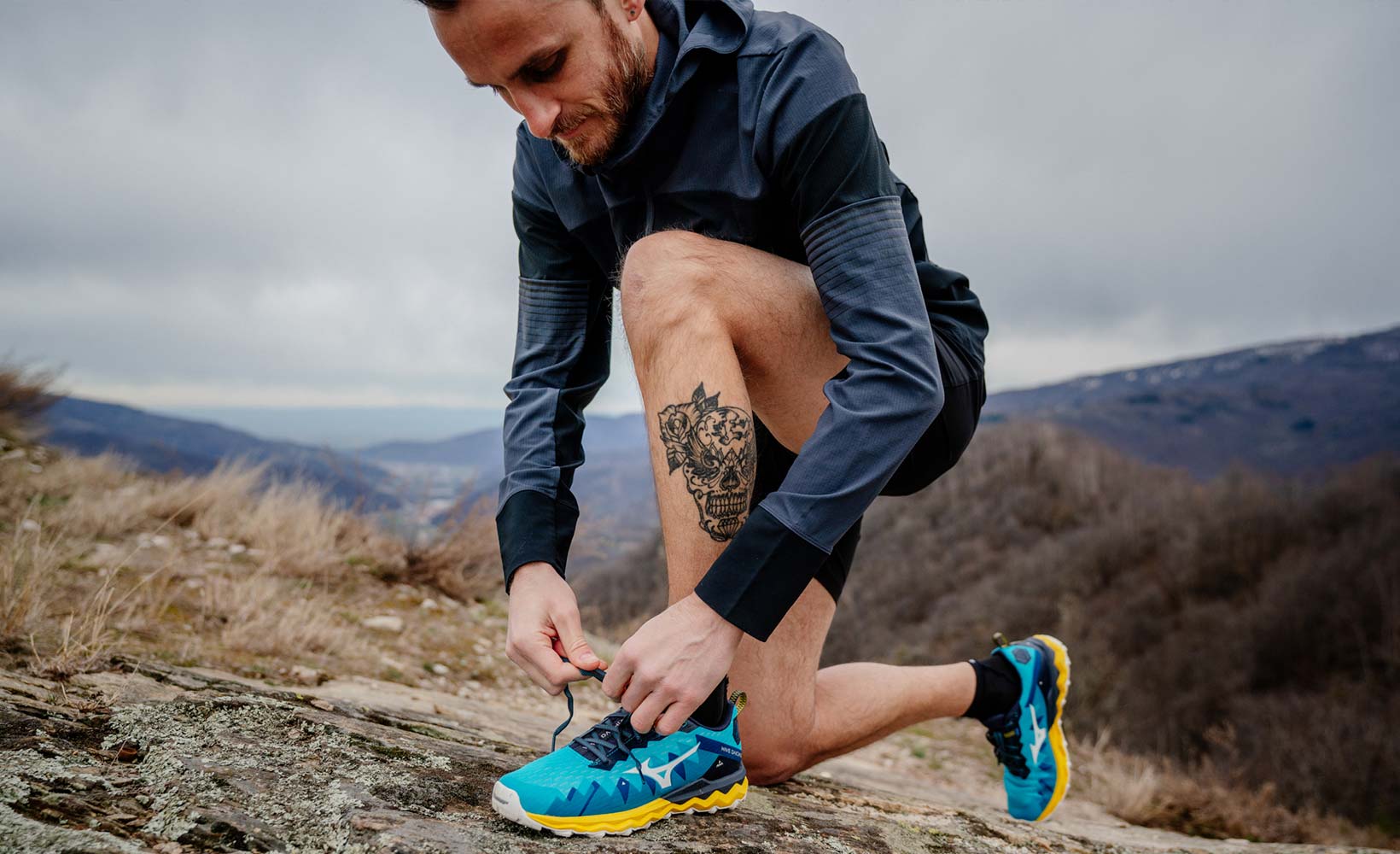 Maybe the beauty of this race is that no one is really mediocre because just preparing the race it is a challenge won against yourself.
Preparing and running this race is a real journey you take with yourself. It forces you to spend many hours alone, you have to find the strength within yourself to keep moving forward even though you are more and more tired and less lucid. There is no one who takes decisions for you, you have to face everything alone.
Let's take a step back. When did you start running?

I started when I was 13, I practiced athletics in all the youth categories, participating in all types of competitions. But already at the time my favorite ones were those in the mountains. Then for a few years I dedicated myself to other sports, in particular ski mountaineering and climbing, of which I also became an instructor, this allowed me to develop a lot of awareness about moving in the mountains safely. Later, for personal reasons, I began to abandon these sports a bit to practice only what made me feel good, running and hiking. In those years, trail running, a previously semi-unknown discipline, was starting to explode. It was my perfect habitat because of its distances, exactly halfway between hiking and classic mountain running.

Talking about you, when did decide to try to run a race like Tor?
It was a decision taken following a friend of mine who ran it. I had never thought of doing it but thanks to him I became very passionate about the event and within a couple of years I practically memorized the whole race even though I had never faced a single cm of the course. However, I kept thinking that it was not for me, then due to some unpleasant episodes in my life I went through a difficult period and to challenge myself I signed up for the twin race I was talking about earlier. I didn't finish it but this first failure gave me a desire for revenge and for two years I hardly thought about anything else, preparing myself in all possible ways both physically and mentally for this challenge.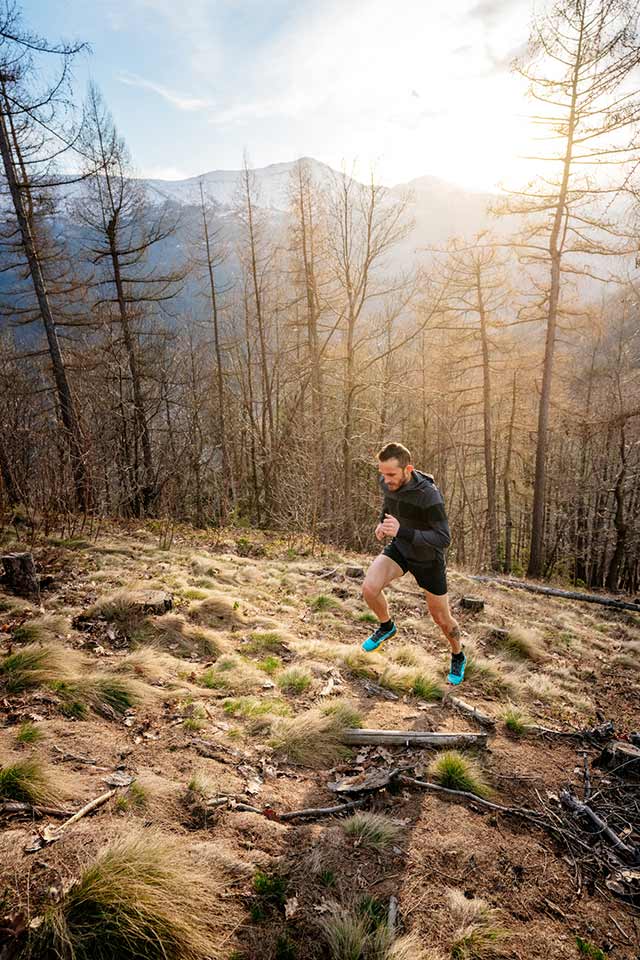 "In those years, trail running, a previously semi-unknown discipline, was starting to explode. It was my perfect habitat because of its distances, exactly halfway between hiking and classic mountain running.

"
Where does the courage to face such a demanding race come from?
The preparation was pure fun for me, being a mountain lover, all the training sessions I did for the Tor were simply mountain runs. I spent my free time practically only doing that. However, as much as you can prepare for all possible unforeseen events and how to manage them, so many things happen in the race that you often find yourself improvising. The line between doing the right thing or the wrong thing is really thin, especially as you go along with the miles. Despite this, on the start line I was not afraid. Until the end, despite the fatigue, I kept my clarity and hardly had any problems. Paradoxically, the race was so crazy and amazing that now I'm almost afraid to repeat it.
There aren't that many races like Tor, maybe none, but if you had to choose other competitions to participate in what would they be?
An Italian competition that is growing fast is Lavaredo, I already ran it in 2019 but sooner or later I would like to do it again to fully enjoy it. On the other hand, abroad the most historic ultra trail race of all is the Western States in California and I would like to run it one day.
How difficult is it to introduce children to running?
It is very difficult because there are not many basis from an organizational point of view. But I saw that the few times I managed to do something with kids they were very interested. They have interest in approaching this sport but we need to be able to capture them. On the other hand, I think it is very difficult to bring someone older to attend approach courses because today's world pushes us to believe that we already know everything thanks to social media, and this leads more and more people not prepared to take part in the various races.
DISCOVER REWOOLUTION x TORX® 2021 COLLECTION