Interview with Patrizia Ambrosi, Digital Creator, and outdoor sports fan. 
This unprecedented, challenging, and difficult year prevented us from traveling and forced us to change our habits. But it also opened our eyes to what we had.
We have taken a closer look at what surrounds us. We've discovered places outside our front doors that we had never explored until then.
And during this period of uncertainty, one certainty has never abandoned us: nature.
Nature is our consolation, as a happy place in which to take refuge.
"For me, Nature is a refuge in times of difficulty. I feel it is ready to welcome me in the saddest moments and show me, even in difficulties, the small fascinating things that surround us". Patrizia Ambrosi, Digital Creator, and outdoor sports fan, tells us,
"Being immersed in nature, especially in the mountains, fills me with energy".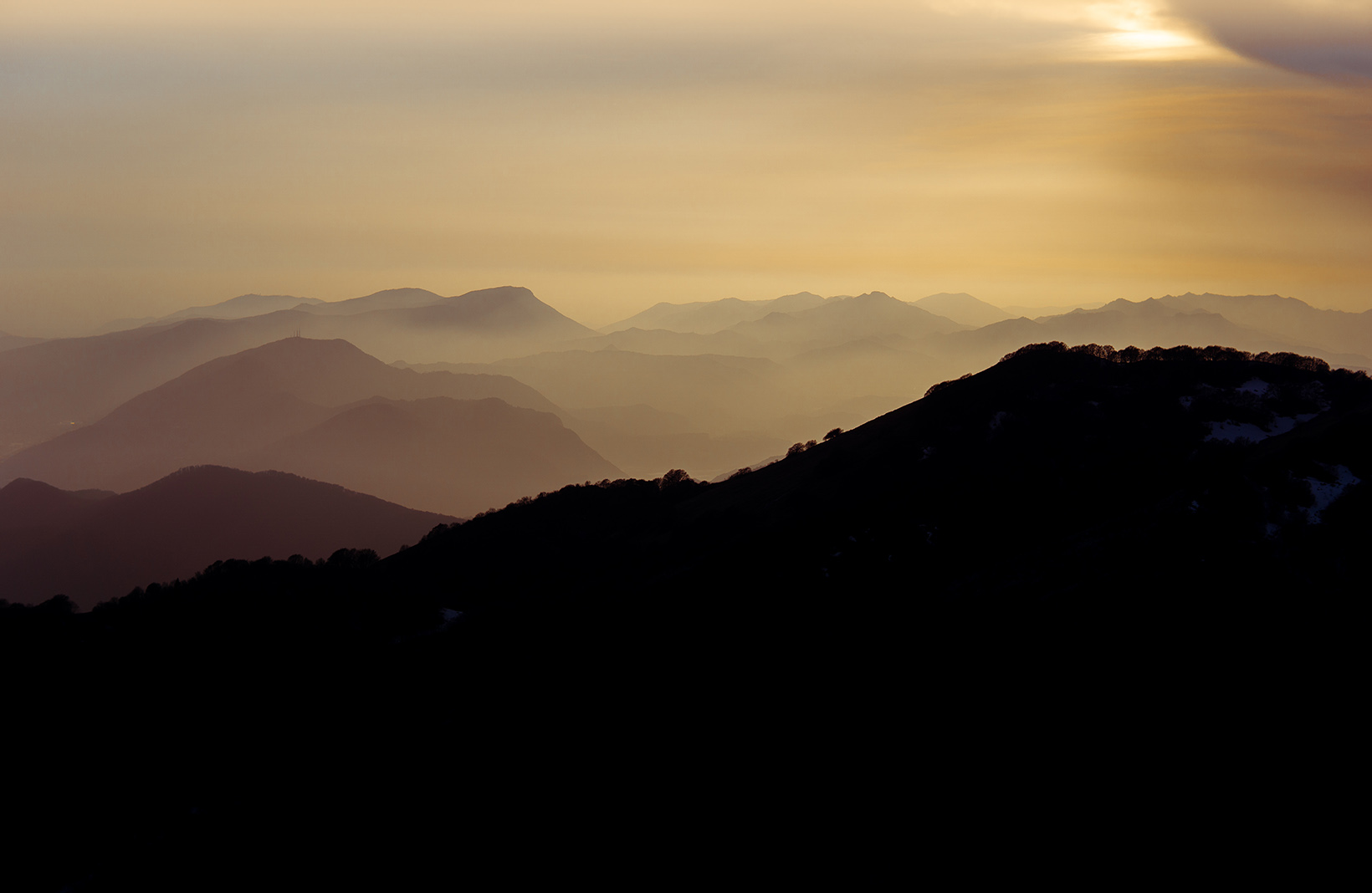 When and how did your passion for the mountains and outdoor sports begin?
It started when I was a child and spent my summer holidays with my grandparents in Austria or in the mountain house in Trentino.
 For me, it was a mission to follow my grandfather or my parents on long mountain hikes: each time, I discovered new things and experienced strong emotions. Since then, when I am in the mountains, I am sure that I am in my happy place
What role did Instagram play in the growth of this passion?
For me, Instagram is a means of sharing the emotions and sensations that the mountains, or nature in general, are able to arouse. Through my profile, I try to show my passion for outdoor sports.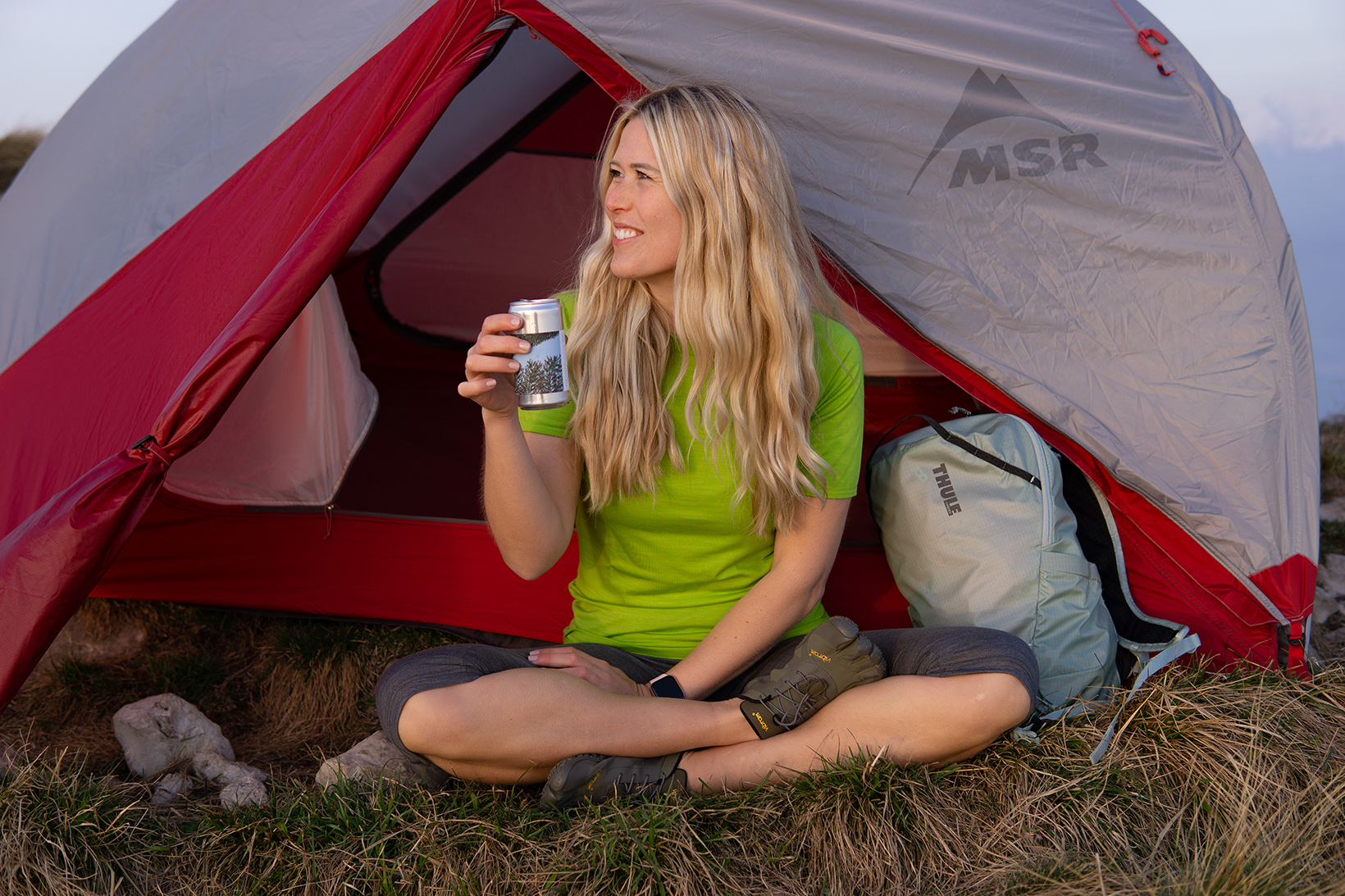 This last year has allowed us to discover places close to home that we had not considered before. Are there any recent " discoveries" you have made, thanks to travel restrictions?
During this past year, I have been lucky enough to spend most of my time in the Dolomites at my family's home in Trentino.
If you have never been there, I absolutely recommend stopping in Madonna di Campiglio, where there are many mountaineering routes, as well as beautiful excursions suitable for everyone.
Even Lake Garda, where I currently live, offers walks with breathtaking views such as the South-East ridge of Monte Pizzocolo (the photos displayed on this page were taken there – Ed.).
Tell us about your excursion to Monte Pizzocolo.
The journey took about 3 hours, including many breaks, because I was with friends who had less hiking experience. The South-East ridge (the one we have chosen) is very panoramic and suitable for anyone who doesn't suffer from vertigo, while the South ridge is for experts.
For those looking for a less demanding walk, there is a third, easier path, which we followed on the way back to close the loop route.
At the top, we ate and waited for the sunset, sitting on the benches outside the bivouac, where you can spend the night.
The sunset from Monte Pizzocolo takes your breath away!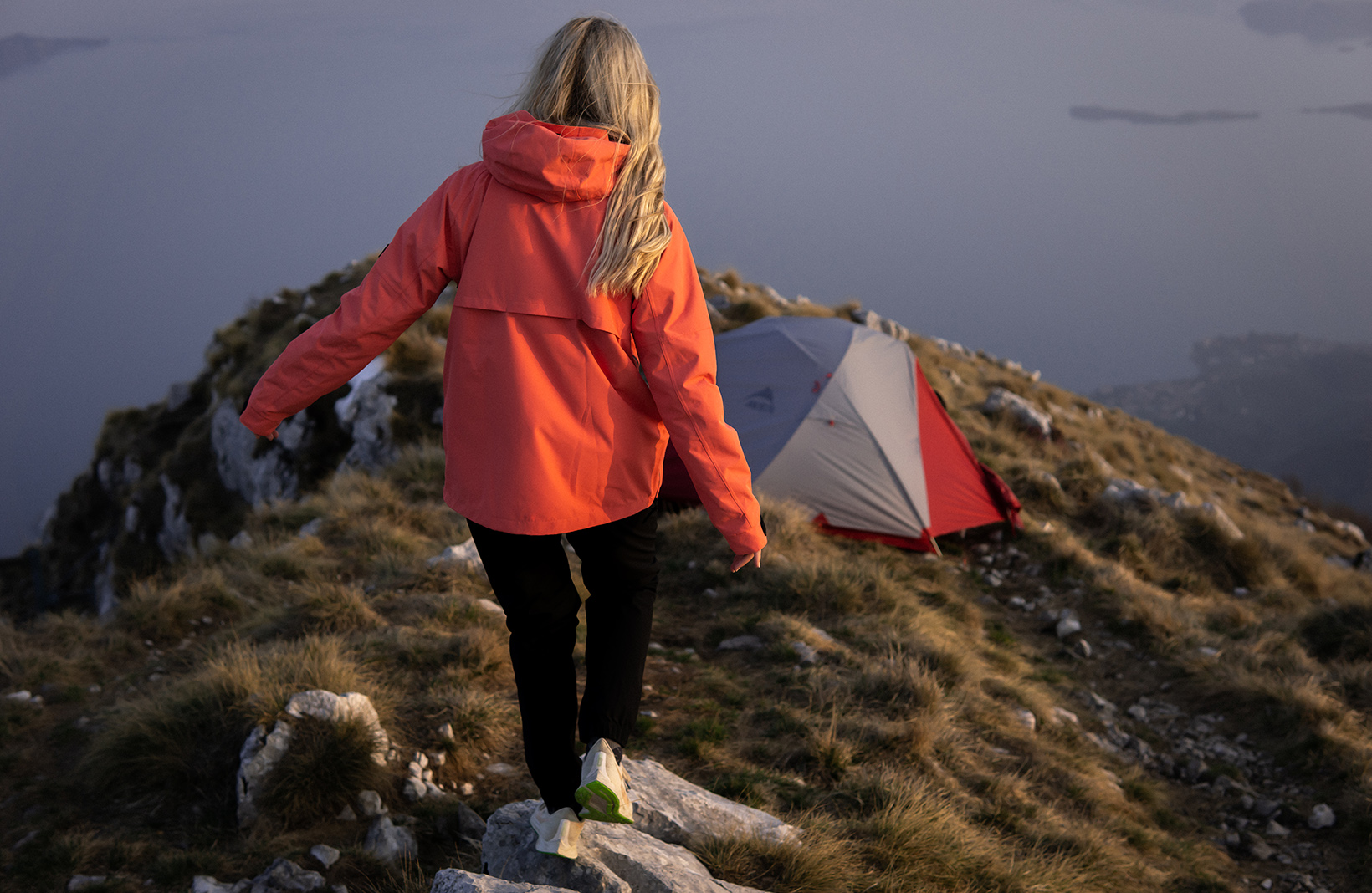 How would you define your relationship with nature?
For me, nature is essential; it makes me feel good. Nature is life.
How do you contribute to safeguarding the environment? Do you consider yourself an environmentalist?
I do not think I'm an environmentalist, but I am very connected to nature and to our Earth; environmental sustainability was also the subject of my graduate thesis. In a consumerist society like ours, I think that small daily choices can make a difference, such as always having an aluminium water bottle, trying to shop at small local shops, or, while hiking, always carrying a bag for trash. In my small way, I try to take care of nature, while being aware that it takes care of us and allows us to live and survive.
What are your "musts" for an outdoor adventure?
A backpack, an aluminium bottled water, fruit snacks, a sweatshirt, a windbreaker, and a spare T-shirt.
What are your favourite Rewoolution garments?
Merino wool T-shirts because they're like a second skin; with their unique softness, it almost feels as if I am not wearing anything at all.

Digital Creator verliebt in die Berge,  Patrizia Ambrosi, österreichische Mutter und Vater von Trentino, hat eine Vergangenheit als Leistungsschwimmerin. Und...