Photographer, filmmaker, travel enthusiast, part of the Rewoolution team and much more. Marten Suhre was born on a farm in southern Germany and has been passionate about photography since his childhood. Thanks to the digital world and the internet, he has gradually made a name for himself as a content creator! Find out more about him in this interview!
Hi Marten, can you tell us when your love for photography started?
It started during my childhood, just before digital cameras came on the market.
I grew up with my three brothers on an old farm. So my first models were cats, dogs, chickens and whatever else there was.
At that time there was still film with 36 photos.
It was really a completely different kind of photography. You had to think carefully about whether it was worth taking a photo or not, because each one had to be paid for with your own money.
It was a lot of fun and I still remember how exciting it was to finally hold the result in your hand after several days of developing the film.
But those were really only the early years, and the first digital cameras soon became available. When I was 14 I went to the Norwegian mountains for the first time with my father and my two brothers. We walked through Hardangervidda National Park for a week with backpacks and tents. 
One evening, when we pitched our tent in a remote valley and had just lit our camping cooker, hundreds of wild reindeer crossed the valley right in front of our campsite. It was an unforgettable experience and we hid behind a rock to watch them graze and drink from the river.
After about half an hour they went away and left us completely enthralled by the experience.
I think it was this trip that really ignited my enthusiasm for nature photography.
Why do you love photographing in nature so much?
For me, nature is a wonderful, perfect and versatile place where I always find new inspiration. Depending on the time of day and the weather, a single place can create so many different moods and this is what fascinates me about nature.
Being outdoors, travelling and being able to take pictures is the ultimate feeling of freedom and adventure for me. When I am out in nature for a day or, of course, a whole week, I feel completely there and alive.
Travelling to unknown places is incredibly exciting, but sometimes we forget that even close to home there can be beautiful places. The year 2020 has taught us to appreciate everything that is close to us. What has this period taught you?
During this period, when travelling is almost impossible, I found some beautiful places around the corner from my home that I would never have encountered otherwise.
I also visited places I already knew and saw them in a new light or with a different focus. So it took a lot more creativity to get a good photo. Looking back, I think this period also made me improve in my photographic skills.
In recent years, there has been a strong return of young people photographing and filming. How do you explain this phenomenon?
I think today it is easier than ever to take photos or film and show them to a large audience on the Internet. Of course, this motivates many young people to do the same.
My grandfather, for example, took photos passionately and very well, but unfortunately he never had the opportunity to show his work to a wide audience, it probably never bothered him, he just did it for himself and his family.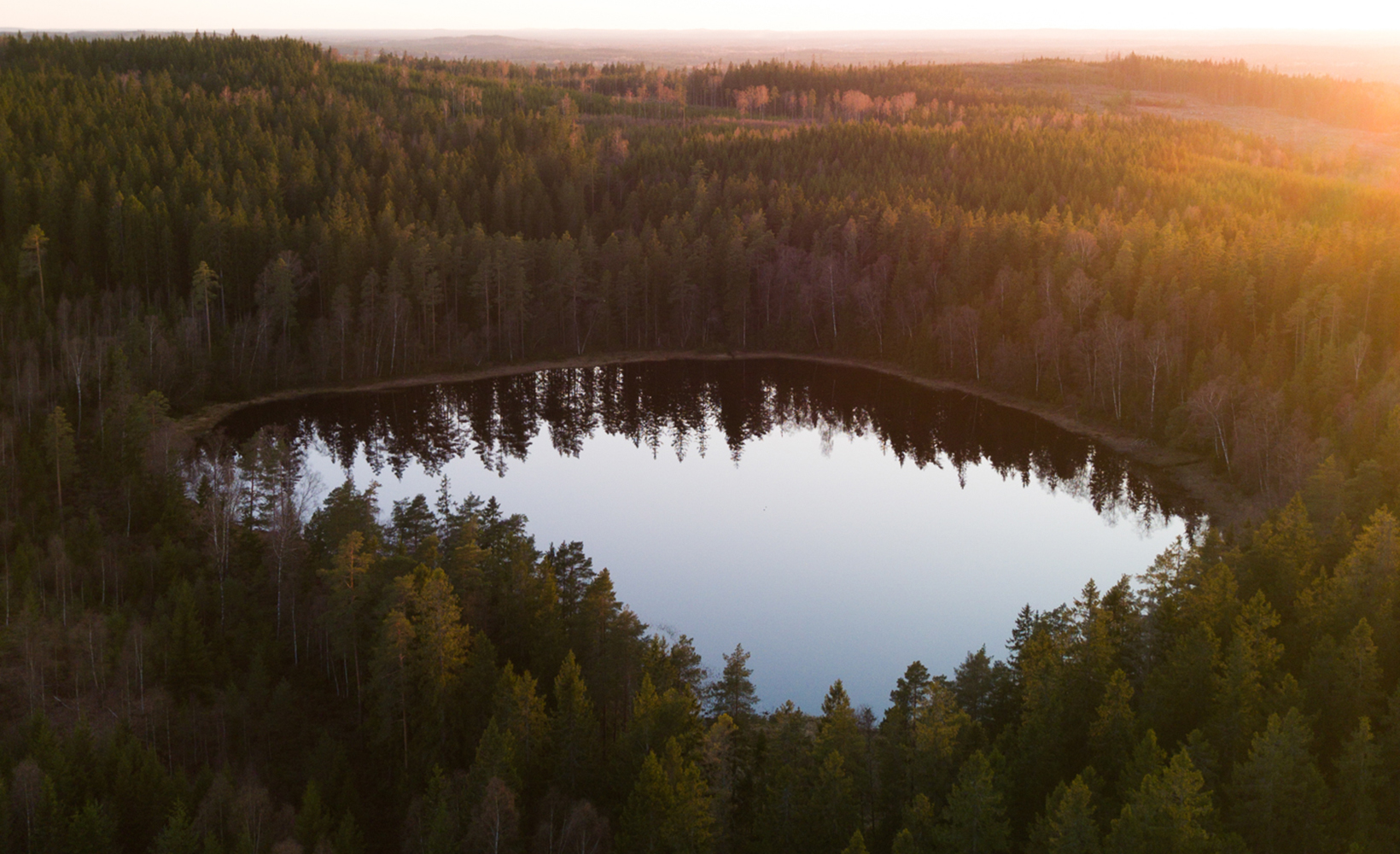 What equipment do you use to take your photos and film your clips?
My first good camera, which I still use today, is the Olympus Omd em10 mark II. It is a small but indestructible camera. That's why I have several interchangeable lenses. It is perfect for outdoor activities and travelling. Since I am doing more and more videos, I got the Panasonic GH5. You can't go wrong with it when filming, and I can still use my old lenses.
Also, I always have my DJI Mavic with me.
Drone photography is a big passion of mine and I try to take it with me on every trip.
The camera and optics are important. But so is the right outdoor clothing. You have recently used Rewoolution products, which ones did you choose, why and how did you get on?
As a landscape photographer you always depend on suitable and practical outdoor clothing. Rewoolution produces really great clothing in merino wool. A super eco-friendly and highly efficient material for outdoor clothing.
I own the Derry jacket and the Castor jumper. On my last few ski trips I really enjoyed the merino wool. It's impressive how warm it keeps you.
Which photographers or filmmakers are you most inspired by?
There are several, I think in landscape photography Chris Burkard and Alex Strohl were among the first to inspire me in my work.
In drone photography it's Tobias Hägg, he takes some incredible photos from the air and when it comes to film, Peter McKinnon and Bryn North. But there are many others who inspire me, I would have a very long list.
A bad dream you would never want to fulfil?
Given the current situation, the biggest nightmare would be not being able to travel anymore. There are too many places I still want to visit.
Your lifelong dream instead?
To inspire people through my work and to create something that can last longer than me, that would be my very big dream.

Photographer and freelance video creator Marten Suhre is a Germany-based freelance video creator and photographer with a great passion for outdoors, adventures and landscapes. He grew...
Testo The Pill Magazine, Immagini Marten Suhre