Psychologist specialized in sports performance
in particular in endurance disciplines. He has been a psychologist for the Italian Olympic cross-country skiing team at the 2006 Turin Olympics, for the national triathlon teams (Sydney Olympics) and for the Rio 2016 Olympic rowing team. For years, he has been involved in the mental preparation of the national Ultramarathon teams.
Author of scientific and popular articles, he has published several books on the subject of motivation and resilience, including "Resisto dunque sono" ("I resist therefore I am", Corbaccio, 2007) and "Opus. Manuale di automotivazione e resistenza alla fatica" ("Opus. A self-motivation and fatigue resistance manual", Corbaccio, 2018). He is a lecturer at the University of Verona and at the CERISM Research Centre in Rovereto. He has been involved in training in various companies on the subject of motivation and stress management. He has coordinated scientific research in the first editions of the Tor des Geants®.
A passionate practitioner of endurance and mountaineering disciplines, he has climbed Everest from the north side on the occasion of Bruno Brunod's "Everest Vitesse" expedition in 2005, and has several extra-European expeditions to his credit (Elbrus, Kilimanjiaro, Aconcagua, Everest, McKinley).
In 2016, he organized the scientific expedition "Alaska Stress Challenge" and climbed the Denali. In 2019, he crossed Greenland on skis from West to East, with five colleagues on an international team, in 27 days.
He raced and finished the Tor des Geants® four times (as well as being one of the four finishers of the "Zero" edition). As a coach of the TOR Academy , he deals with physical and mental preparation.
He lives in the Aosta Valley.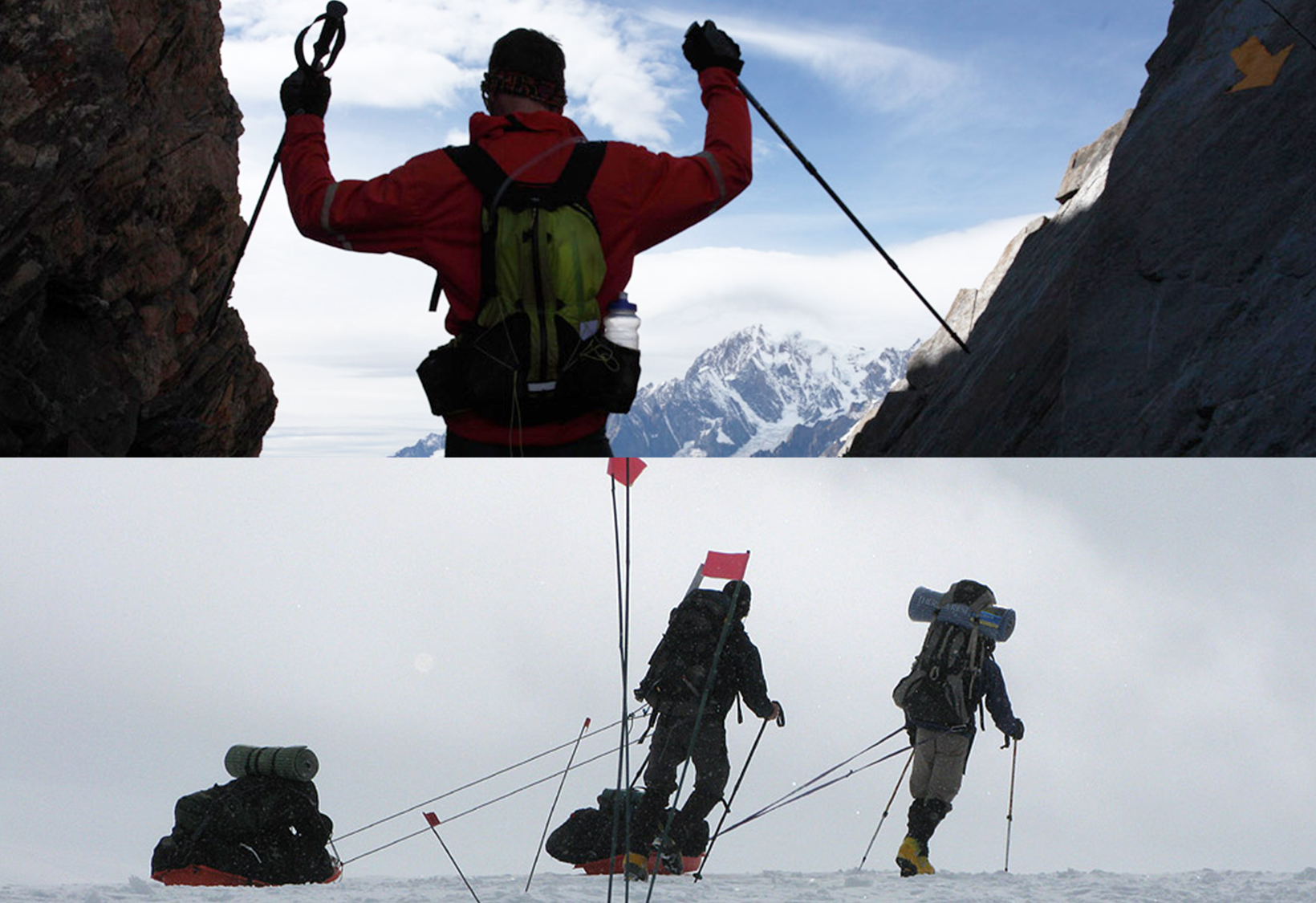 A psychologist and coach for the TOR Academy, Trabucchi shares with us some reflections on trail running and the extraordinary...