Two-time winner of the TOR330 – Tor des Geants® and five-time member of the Italian national team at the ultra-trail World Championships, Lisa Borzani is undoubtedly one of the strongest contenders in Italian trail running.
Having won a rich slate of international awards, she now also coaches alongside her husband Paolo Pajaro, ultratrailer and CONI certified instructor, organizing courses and trail camps in Valle d'Aosta for adults and children through the Trailored4You company they founded.
She told us at Rewoolution about her passion, sharing tips for those who are preparing to face one of the TOR® races in September 2021, one of the toughest endurance races in the world.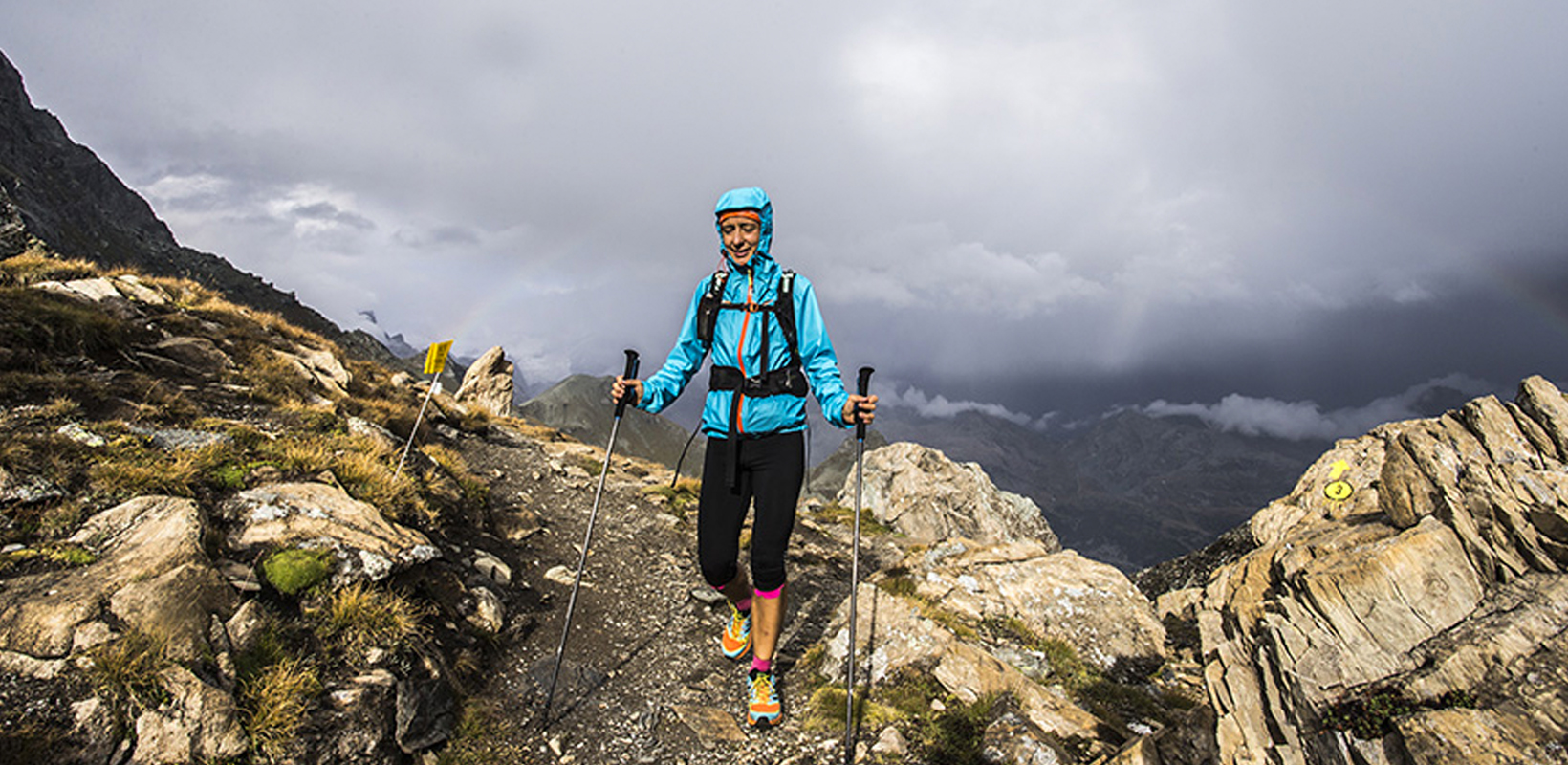 How did your passion for Trail Running start and how did it become a career?
I started running as a child. My father participated in marathons, so I also started running on the road. When I met my husband Paolo, a mountain-lover, my passion evolved towards trail running. In 2011, he joined the Tor des Geants and I followed him to attend the competition. From there, everything fell into place.
After we lost our home to a landslide in Veneto, we decided to move to a town at 1,750 meters altitude in Valle d'Aosta, and we both became certified trail instructors. For three years, we have been dedicating ourselves to courses and distance training, and we have created camps. I left my job at a bank and I now dedicate myself full time to the sports club created with my husband: Trailored4You.
What were the greatest difficulties encountered on your path, and what are the greatest satisfactions you have obtained as an athlete?
The greatest achievements were the victories at the Tor des Geants® and participation in the trail world championships: representing Italy is a great honour.
On the other hand, I encountered difficulties at work. Balancing full-time work at the bank and training had become a problem. I believe that if a man was in my position and achieved high-level results in sports, they would have found it easier to work part-time, even without having children to look after. Otherwise, I share everything with my husband, he understands very well what I'm doing; he helps me and supports me.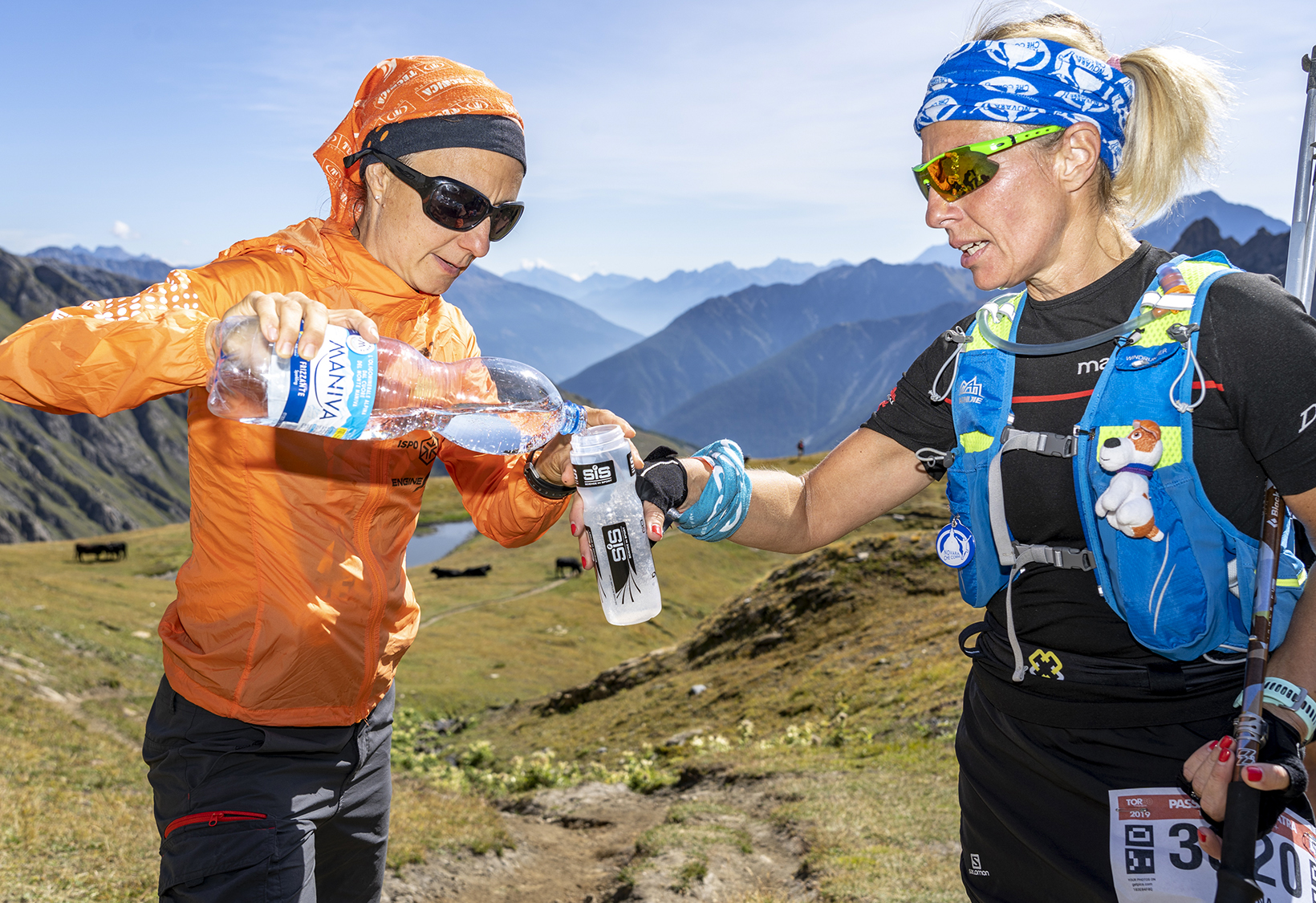 Do many women practice this sport? Do they encounter more difficulties than men?
There is still no female sports culture that is sufficiently developed. We have started soft courses aimed mainly at women, but convincing them to participate is not easy; they feel like they're not good enough, when in reality anyone can get results in their own time. It's important to set goals suited to the skills and time available, without necessarily aiming to win the TOR. Women themselves are hesitant; often they are the ones who exclude themselves. There is still a sense of inadequacy.
It needs to be said that there are races in which the men are celebrated by the organization, given an amazing welcome at the end, while when a woman reaches the finish line, no one is waiting for her, even if she achieved a commendable result, perhaps better than the aforementioned man's time. Not to mention some road races in which, at least until a few years ago, the male prize pool was different from the female one.
Can you give some suggestions to those who are preparing for the TOR in September?
It is essential to start preparing in time, with ever-increasing distances, gradually increasing both the kilometres and the altitude difference. If the goal is to get to the end of the race, you have to stay on your feet, accustom your physical make-up to supporting the stress of many meters of altitude difference uphill and, most importantly, downhill. What might prevent you from reaching the finish line is an injury.
How long does it take to prepare and how much effort is required?
It all depends on the athlete's past preparation. A beginner must start many months earlier, while for a sportsman, mountain enthusiast, or someone used to walking and with a good number of kilometres behind him or her, it will be a question of intensifying their activity in spring and summer in order to get to TOR and enjoy it.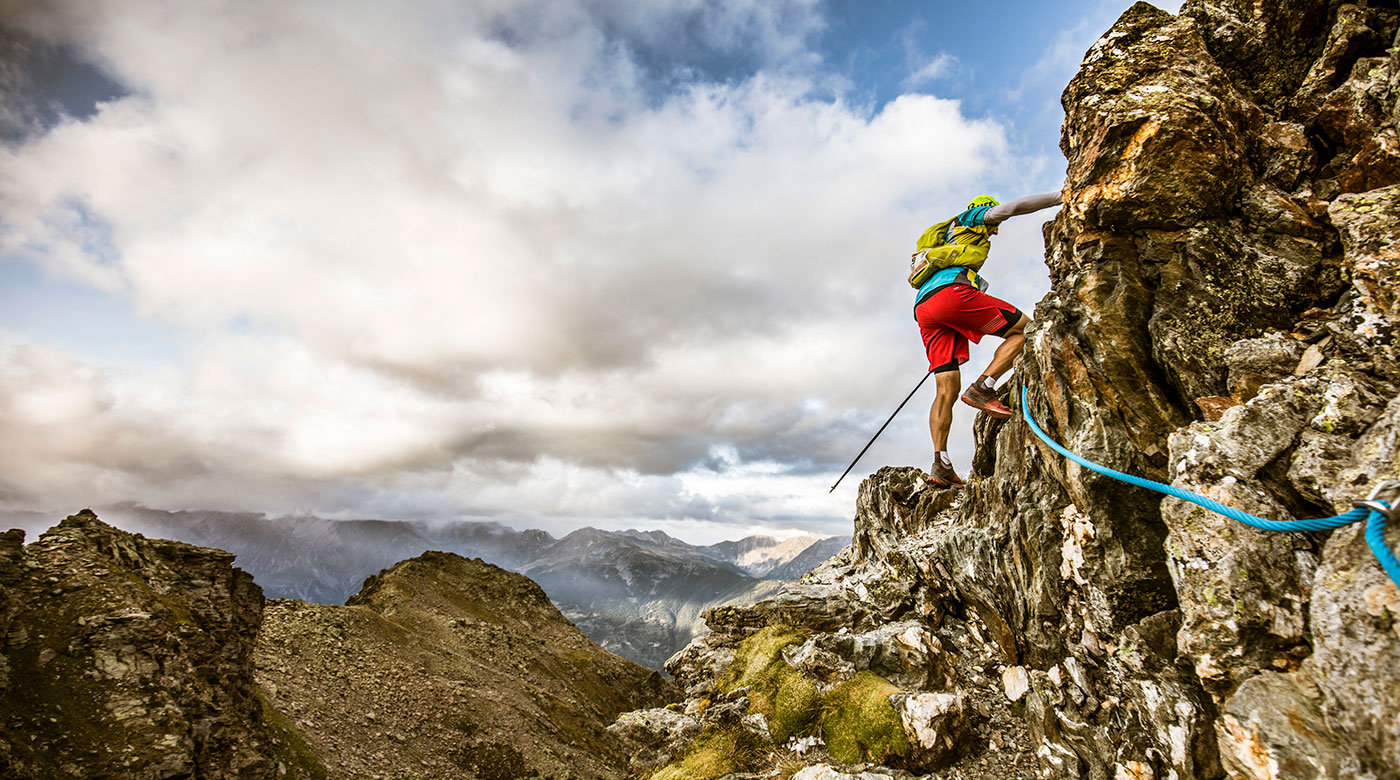 Why should people participate in TOR Academy training? What does it involve?
We begin with a questionnaire that asks about the characteristics of the person: weight, height, their past and sporting level, whether they have already done trail running or not. We ask what kind of trails they have close to home, and how much time is available for training.
We try to understand if their profile and time availability are compatible with the race chosen. If, for example, a runner only has two hours a week, we suggest he or she shouldn't participate in the TOR, and perhaps we suggest other competitions.
To prepare for the TOR, it is necessary to dedicate several hours, at least on weekends, to long routes in the mountains. Our workouts also include nights out on the trails, to get used to what they will experience in the race. During our camps, we do TOR simulations on the trails at night.
Remote training, pros and cons.
This year is a luxury, if we compare the situation to last year's lockdown. Now the biggest problem is only for those who live in the plains and cannot go to the mountains or hills. Although in reality, if you start from home, on foot or by bike, you can move around.
Those who have had less time available in recent months, because for example they had kids doing distance learning, were able to start training with flat running and muscle strengthening, with specific work from home.
Remote coaching is a personalized training plan, hence the name of our sports club, Trailored4You (from the fusion of tailored and trail: a training program tailored for you, n. ed.). From week to week, I listen to my athletes to understand what they can do, also based on the status of the region they are in, red, orange or yellow.
In Valle d'Aosta we also have face-to-face courses, for both adults and children. For children, there are several courses, in groups of 10-12, divided into two age groups, 4-6 or 7-12 years, which provide stimulating, playful physical activities, which develop multidisciplinarity through obstacle courses, competitions and relay races. In the summer, they take part in outings for a day or two, sleeping outside in shelters.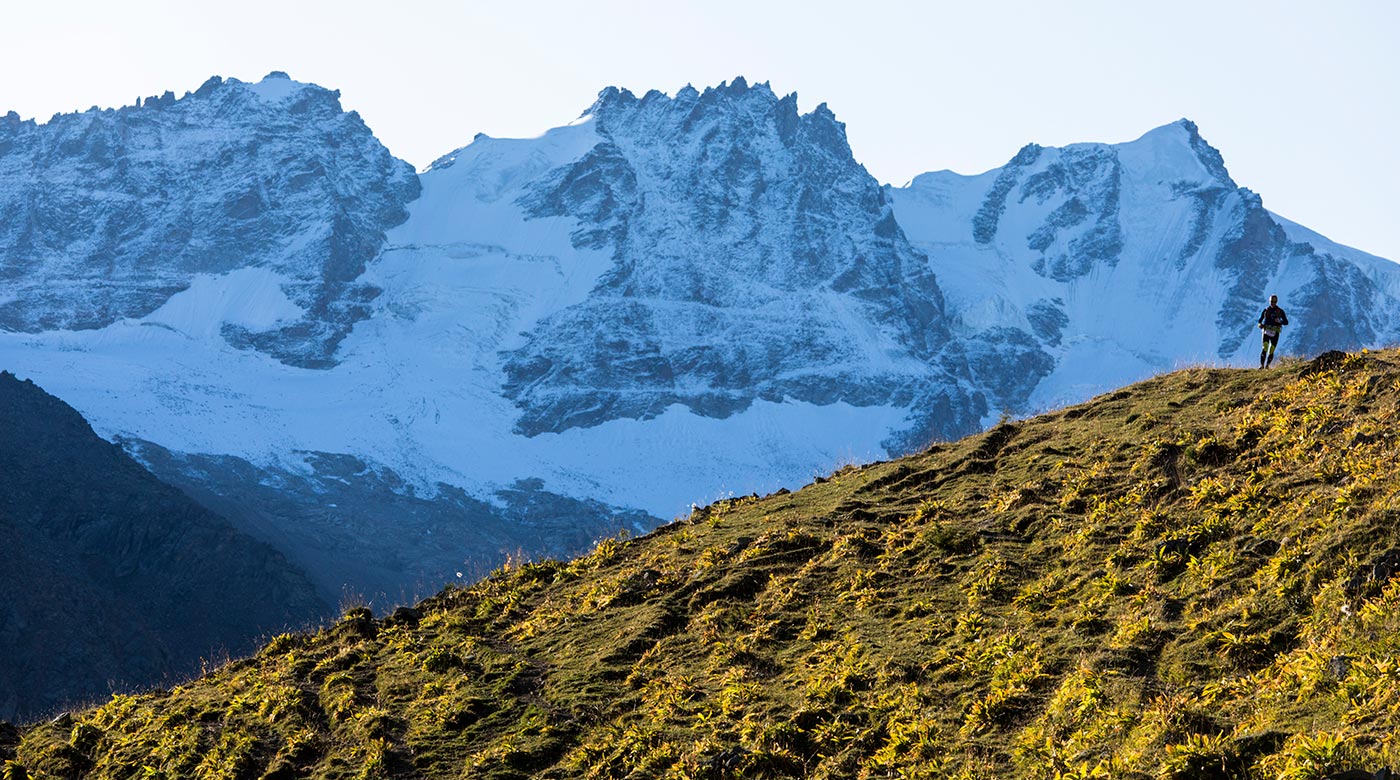 We can say that the pandemic has had at least one positive effect, that of making us rediscover less popular sports to be practiced outdoors.
In the context of the misfortune of this terrible situation we are experiencing, our sport has gained more popularity precisely because it takes place outdoors and allows distance. In the Aosta Valley, skiing is almost the only sport practiced in winter; trail was not considered a practicable sport in the winter season. Children are an example, however; they can face any climatic condition without problems, they perform outdoor activities even in the snow.
Then, those who practice cross-country skiing have understood that trail can have a preparatory function, and those who cannot ski now keep fit with running.

Tra il running athlete and TOR Academy coach. Among the strongest competitors in Italian trail running, Lisa Borzani has a...