More than a circuit of endurance trail races, Tor des Géants is a journey that crosses spirit and body, a journey of discovery of one's own limits that each participant can complete regardless of their sporting level.
Boldness and determination are required to face this epic adventure that every year attracts runners from all over the world to the spectacular mountains of the Valle d'Aosta.
"When we launched TORX, many told us that we were crazy and it would be an impossible feat, and here we are, after ten years, always ready to launch new challenges. Rewoolution, as the name itself suggests, like us, wants to demonstrate that what seems impossible is not only achievable, but is already reality. Very high quality, Italian elegance and environmental, social and animal-related sustainability. We are proud of this new collaboration, driven by the ethical values that we share, but also by the attention to details, fundamental to succeeding in our most daring challenges.
Alessandra Nicoletti, president of VDA Trailers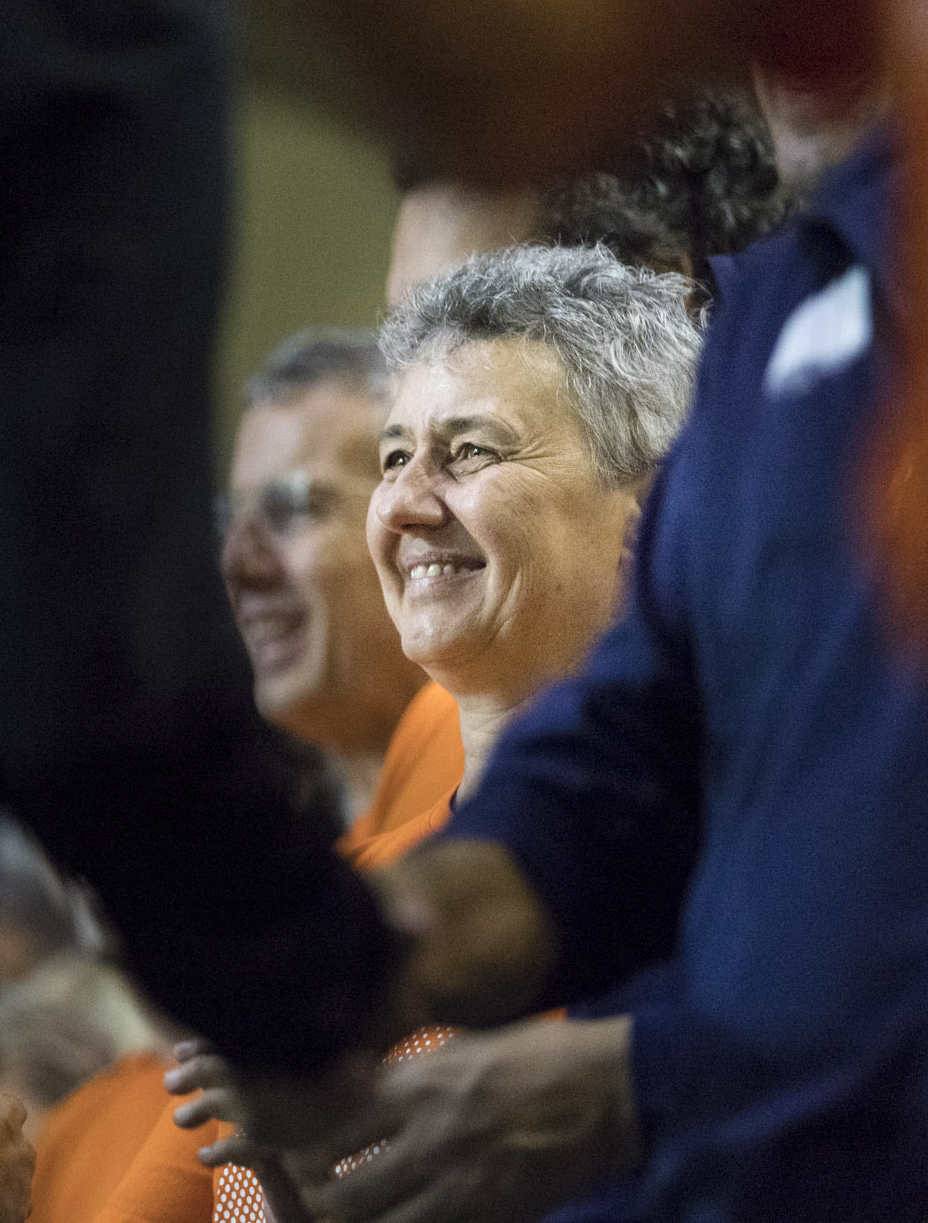 The competition takes place in September, this year from the 12th-18th, and includes four different distances that wind along the beautiful trails of the region's Alte Vie.
The quality and ethics of our product, perfect for races of this type, has given rise to an alliance between TORX, the most famous endurance race in the world, and Rewoolution which begins in 2021 and will last for 3 years.
Considered one of the most important long-distance races,Tor des Géants fully reflects the philosophy of Rewoolution, our passion for outdoor and endurance sports, and our love for nature.
An exciting challenge awaits us.
WE'RE READY – ARE YOU?